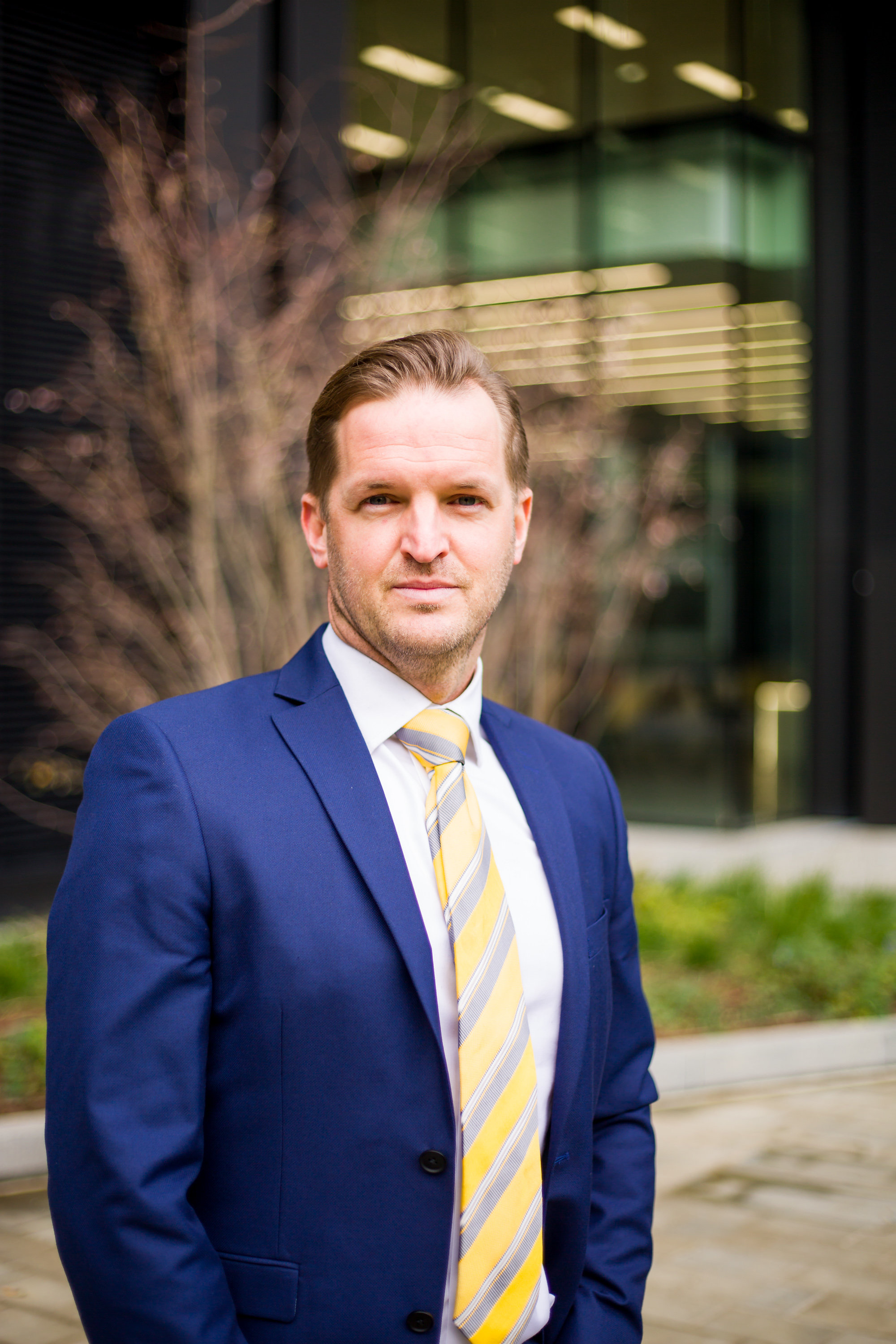 BLU-3 APPOINTS NEW RISK DIRECTOR
Leading infrastructure provider, blu-3, has appointed Richard Jones as Risk and Strategy Director to support the company's expansion program.
The appointment is part of the blu-3 plan to build its market position and sustain this growth by implementing thorough processes and mitigation strategies to reduce and avoid dangers. He will be responsible for managing all aspects of hazard prevention, from legacy and emerging risks to company security and Health, Safety, Environment and Quality (HSEQ).
Richard said "blu-3 is currently experiencing an important development period and mitigating operational or business continuity risks is vital at this time."
"Working across the water, highways, energy, rail and marine sectors, the company rightfully prides itself on maintaining outstanding health and safety and protecting workers at all times. I am proud to have the opportunity to support this success."
With extensive executive board experience, he joins blu-3 from Augean PLC, where he held the role of Customer Director. For more than 15 years he has delivered all aspects of risk management, from corporate governance to health and safety and regulatory compliance. Having worked across a range of senior roles at Biffa and Lombard Vehicle Management, he is highly skilled in shaping enterprises and securing business interests. This will be hugely beneficial in safeguarding the organisation's evolution and advancing its trusted industry standing.
Jim Southworth, blu-3 Managing Director, added "Richard Jones' appointment is instrumental to blu-3's growth strategy, executing our program with world-class experience and expertise. We are pleased to welcome him on board and look forward to steering the company's future projects together."
To find out more about blu-3 contact hello@blu-3.co.uk