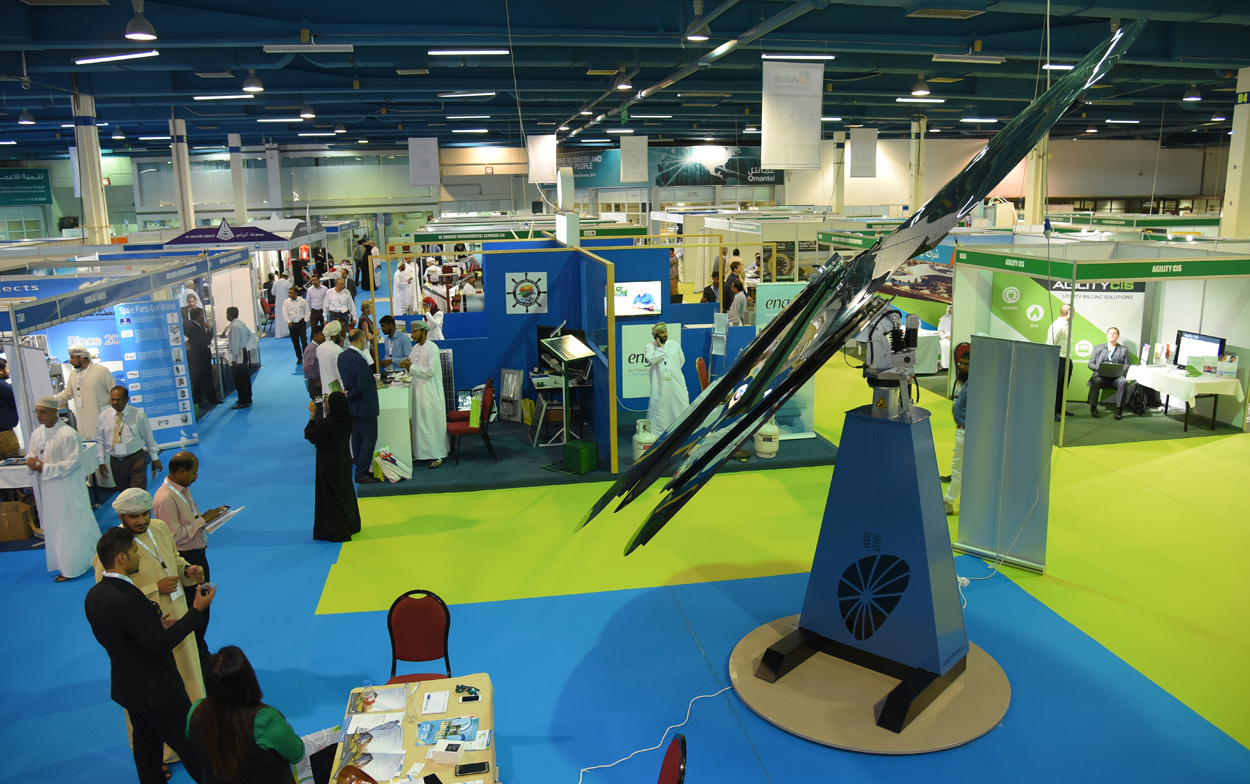 BLU-3 CREATES A SPLASH IN OMAN AT LEADING WATER AND ENERGY TRADE SHOW
Infrastructure provider, blu-3, is to exhibit at a forthcoming major utilities trade show in Oman as the company seeks to extend its business footprint into the Middle East.
A team from blu-3 will be at the Oman Energy & Water Conference & Exhibition which takes place, April 30 – May 2, 2018, to meet with potential business partners and suppliers in the region.
blu-3's attendance at the internationally renowned event is sponsored by the Department for International Trade (DIT). The DIT is focused on supporting UK-based businesses grow in international markets and promotes the UK as an investment destination for overseas investors.
Jim Southworth, Managing Director at blu-3, said: "There is significant investment being put into the water and electricity networks in Oman, currently. Oman is a country that is quite oil rich and has the funds to develop these services substantially. For blu-3, a company with strong capabilities in utilities, this presents an enormous opportunity to develop our overseas portfolio of works.
"We are attending the exhibition with the full support of the British government after securing a grant from the DIT. By attending the event we will be able to network and develop new relationships with energy and water technology suppliers, distributors and decision-makers from Oman, the Middle East and further afield.
"Our exploration of business opportunities in the Middle East represents a new venture for blu-3 and a key objective at the show is to find out more about how the utilities sector in the region operates and generate new business opportunities."
The event takes place at the Oman Convention and Exhibition Centre, in Muscat. It attracts government ministers, CEOs, general managers, investors, industry experts, developers and contractors from across the Middle East.
blu-3 will be on stand 6154.