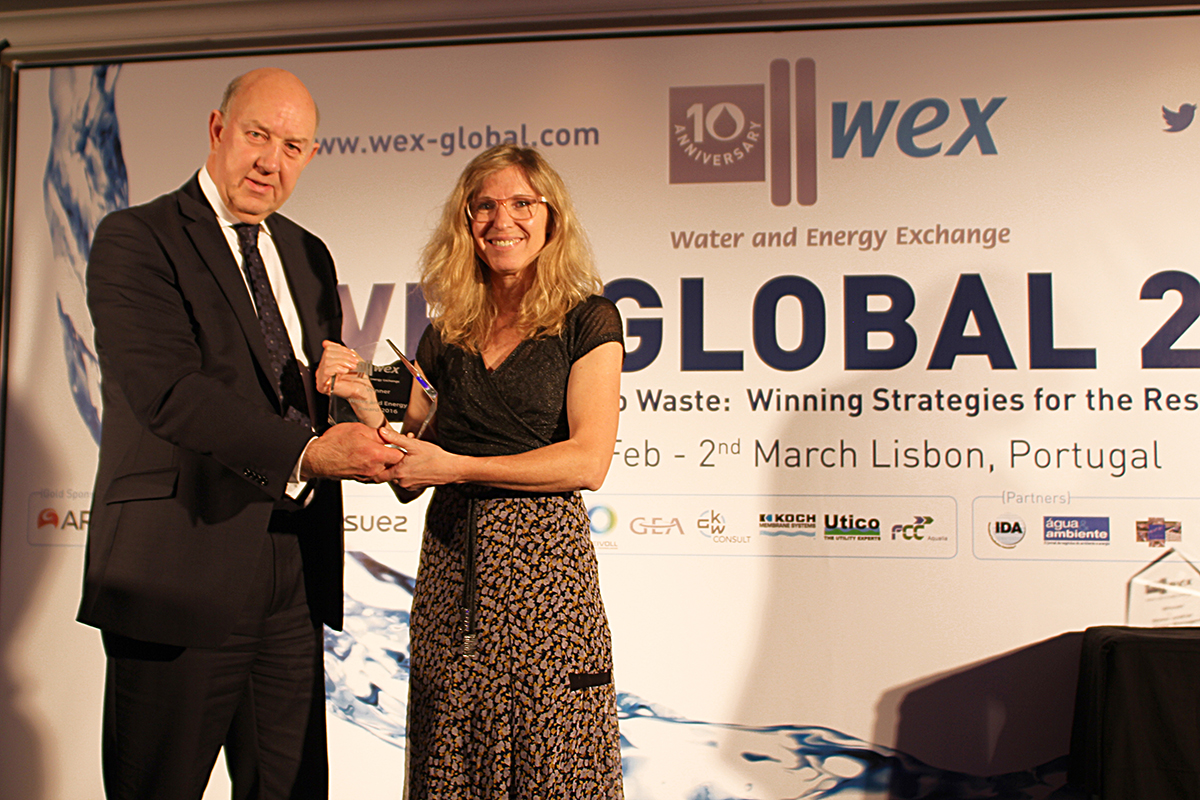 BLU-3 MD TO DISTILL WATER AND ENERGY CHALLENGES AT WEX GLOBAL
Jim Southworth, MD of leading infrastructure provider blu-3, will share his expertise and insights into the water and utilities sectors at the upcoming WEX Global (Water and Energy Exchange) event.
Southworth is a prominent water industry figure with more than 40 years' international experience in utility operations. Jim will be leading a special focus session entitled 'Networks International: The Regional Reality Now and in the Future', explaining the varying ways in which water networks are set up across different countries.
He will also lead a panel discussing 'Building Resilience in the Water Sector', exploring the challenges posed by climate change, environmental degradation, population growth and ageing infrastructure.
Mr Southworth said "I am looking forward to presenting my views on the current and future state of the water sector. With rapid technological advancement and accelerating changes in global climate and population, there is no option but for utilities companies to stay ahead of the curve.
"WEX Global is a fantastic forum for sharing industry insights with the international community and I am thrilled to be participating."
Held in Lisbon, Portugal on 13-14 March 2018, the event is set to attract a diverse range of high level water and energy executives from around the world. As well as bringing experts together to share updates about the industry today, WEX Global presents a conference programme covering both public and private sector issues.
Mr Southworth is a regular speaker at international utility conferences and, in addition to his position as MD of blu-3, is a Chartered Civil Engineer with a diverse professional portfolio. He acts as chairman of UK-based charity Integrated Water Resources International and owns his own independent consulting company, as well as a renewable energy start-up company.
blu-3 is a market leader in the delivery of multi-utility solutions, civil engineering and data centre construction. Based in Aylesford, Kent, the company delivers specialist experience and knowledge to large UK and European construction projects in both the public and private sectors.