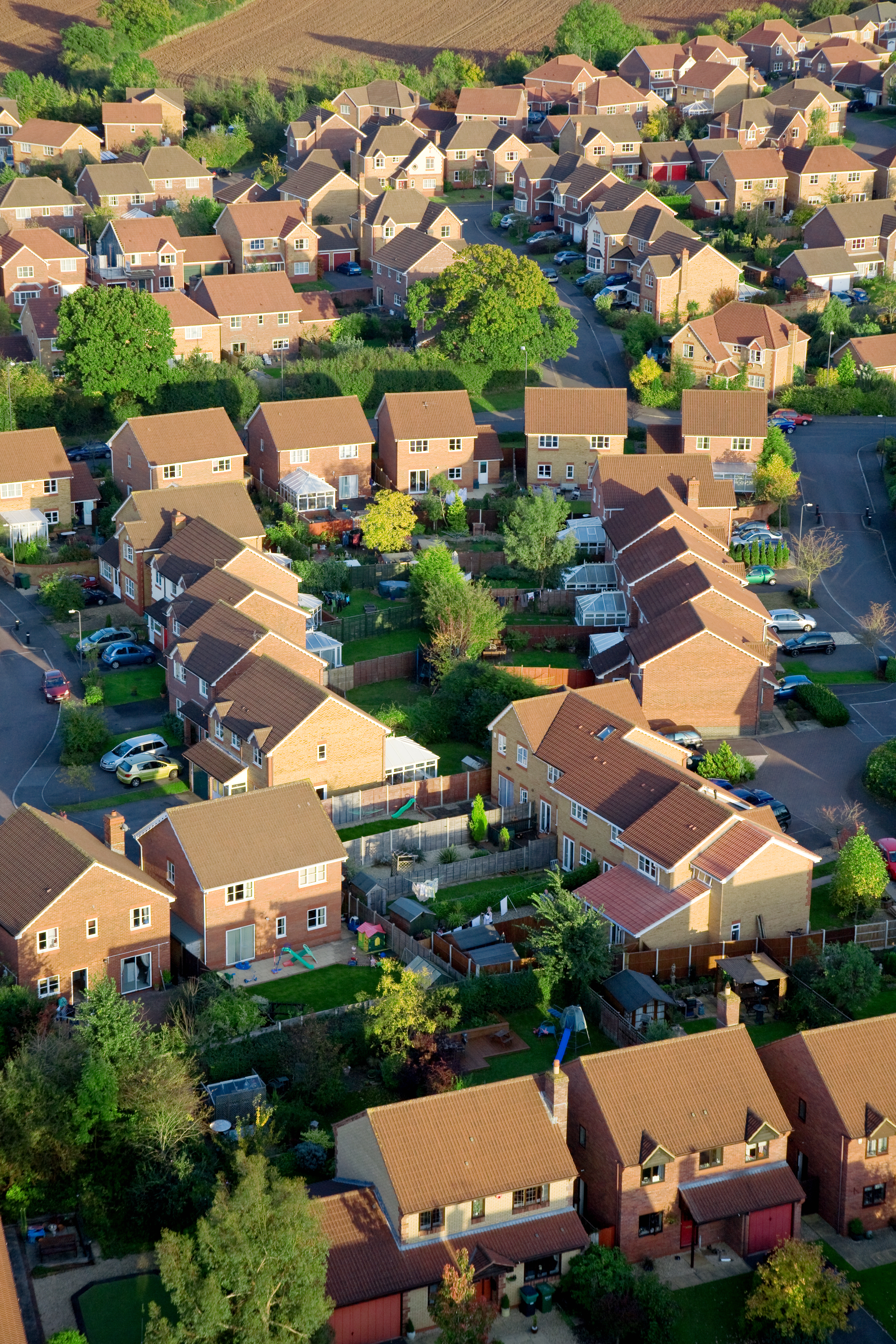 BLU-3 SUPPORTS CONSTRUCTION PROJECT FOR HOMEWARD-BOUND SOLDIERS
Specialist multi-utility and civil engineering company, blu-3, is helping to support serving soldiers returning from army bases in Germany as part of a major resettling programme by the Ministry of Defence (MoD).
blu-3 is principal civils contractor to UK Power Network Services and the work is being carried out as part of Project Allenby/Connaught – a 35-year PFI contract awarded to Aspire Defence in 2006. The works are taking place in Wiltshire and Hampshire, spread across six garrisons including Tidworth, Bulford, Larkhill, Perham Down, Warminster and Aldershot.
blu-3 started work on the contract in 2008 and was awarded a full term contract in January 2010 with UK Power Network Services, which manages and maintains the electrical network on behalf of Aspire Defence. The annual project value is approximately £2.5m.
blu-3's scope has included two key streams of work,  carrying out Lifecycle Works to upgrade and maintain the power network, including cables and equipment. This involved installing overlaying cables and excavating ground outside and within substations to upgrade. The works also required blu-3 to excavate and cast concrete plinths, supply and erect new fences.
Capital Works involved the power infrastructures related to the demolition and build of new living quarters and buildings.
blu-3 has also constructed three brick-built primary substation switch rooms, including the entire infrastructure around them consisting of drainage, footways and carriageways, as well as erecting security fencing around the sites.
Since autumn 2016, blu-3 has supported the Army Basing Programme (2020 project) to provide the MoD with living accommodation and commercial buildings such as workshops and car parks prior to the relocation of troops returning to the UK from Germany by 2020. These works are due to be completed by mid 2019.
Contract Manager, Dave Murray, has led the blu-3 project team for the past nine years. He said: "Speed of delivery is key to this project. Our ability to deliver high quality works within deadline was recognised early and resulted in blu-3 being awarded a full term contract. blu-3 has helped lay the foundations and deliver key infrastructure required to support the Army's operational success now and for many years into the future."
"We are very proud to be involved in a programme that is focused on supporting serving army personnel and their families settle back into life in the UK. Beyond main infrastructure works, we have engaged in community projects to support families such as allocating funds and resources to help build a new play area in Larkhill, providing a place for parents and children to meet and make new friends."
blu-3's team consists of a contracts manager, project manager, supervisors and approximately 10 teams assisted by the health and safety teams.
To find out more about the blu-3, visit www.blu-3.co.uk or contact hello@blu-3.co.uk