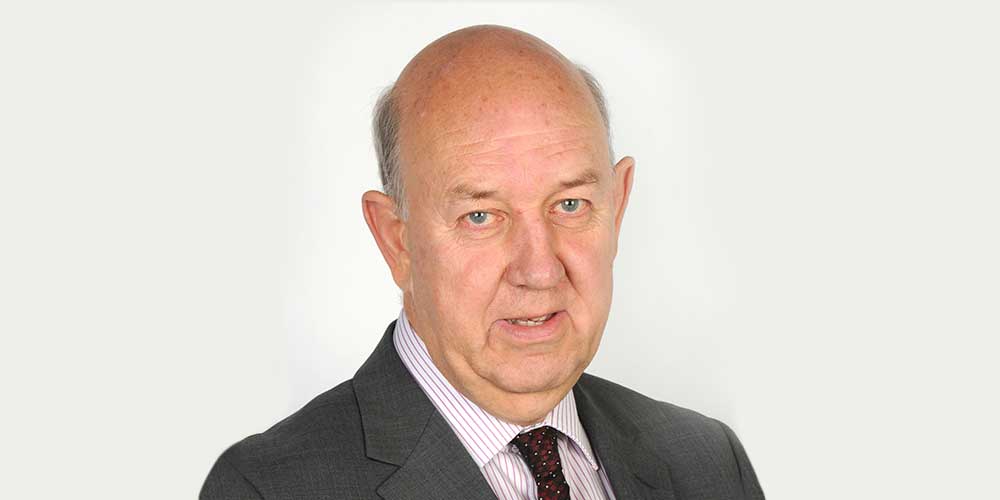 LONDON BUILD 2017: BLU-3 ACCELERATES INTERNATIONAL BUSINESS EXPANSION
Specialist multi-utility and civil engineering company, blu-3, is entering its next phase of business growth with projects now spanning international waters.
With a growth of nearly 300 per cent over the last three years, the business is accelerating its international expansion plans as it secures wide-ranging global projects in Ireland, Denmark, Belgium and The Netherlands. A key market focus for blu-3 is strengthening its position in the delivery of data centre construction with the target of becoming market leader in the field.
blu-3 will be exhibiting at London Build 2017, the capital's leading construction show, to outline its competitive advantage when providing expertise and extensive knowledge to the UK's largest construction projects.
Jim Southworth, Managing Director at blu-3, said: "Our ongoing growth reflects our commitment to always adapting to our customers' needs and diversifying our business model when required. As a result, blu-3 is evolving from a small company based in the South East of the UK into a significant national and international company."
Now in its third year, London Build 2017 is the UK's largest construction event dedicated to opportunities in London and the South East. This two-day event at Olympia, London brings together experts from the build environment to learn and share the latest information about the industry. From contractors, developers and architects to solution providers, more than 12,000 people are expected to attend.
blu-3 is a leading sponsor of the event, which is expecting more than 300 exhibitors. The company is supporting the Future London Summit & Infrastructure Zone where Mr Southworth will address delegates at 3.30pm on Day 1, October 25.
Mr Southworth added: "London Build is an international event and draws people from all over the globe, so it's a great place to showcase our capabilities and build awareness of our brand and reputation. We have successfully established ourselves in the construction industry over the past 14 years across a range of infrastructure markets and are now looking to leverage our capabilities into new sectors. The construction market is growing rapidly and we are well-placed to offer a unique solution that meets the demands of an increasingly dynamic and changing sector."
blu-3 is a leading civil engineering and multi-utility solutions company based in Aylesford, Kent which delivers specialist experience and knowledge to large UK and European construction projects in both the public and private sectors. The company has recently moved to new state-of-the-art headquarters to support its expansion.
For more information, visit blu-3 on stand H65, West Hall at London Build, October 25 & 26, 2017, taking place at Olympia, London. Alternatively, please visit www.blu-3.co.uk or contact hello@blu-3.co.uk.