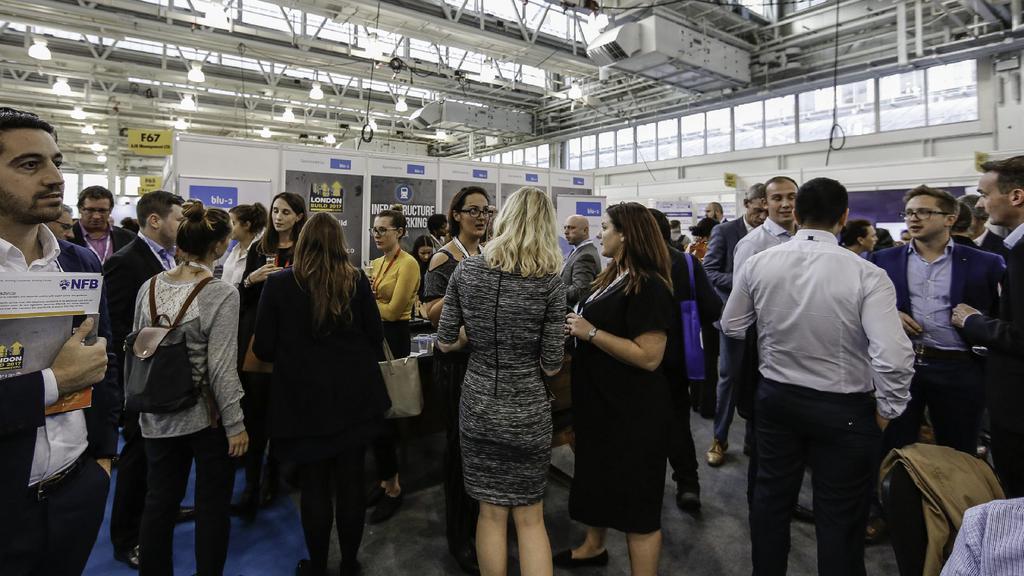 LONDON BUILD 2018: BLU-3 TO SHOWCASE LEADING EMPLOYER STATUS AT OLYMPIA
blu-3 will be exhibiting at London Build Expo 2018, London's leading construction show, to showcase its credentials as a construction industry employer of choice to more than 17,000 visitors.
blu-3 is a leading infrastructure provider having experienced growth of around 300% over the past four years, due to its expansion into international markets in Ireland, Denmark, Belgium, Malta and The Netherlands. A key goal for the company moving forward is to position itself as the leading industry employer of choice.
blu-3 recently launched a new five-year business plan, including steps that will allow the company to demonstrate its commitment to developing a workplace culture where people are valued and cared about.
Paul Zeevaart, Commercial Director at blu-3, said: "Our ongoing growth reflects our dedication to adapting and diversifying the business. Alongside the numbers and strategy, we aim to foster a culture that encourages employees to want to come to work; where talents and skills are shared with each other; where success is recognised and appreciated and everyone strives to be the best."
The new plan put together by the blu-3 leadership team includes measures to engage the workforce, a new compensation and benefits package, development of a high performing culture, employee engagement and administration tools and recruitment of high-calibre talent.
Zeevart added: "London Build is an international event and provides the perfect platform to showcase everything we have put in place to achieve our goal concerning our status as a leading employer. The continuing growth of blu-3 means we need to constantly employ accomplished people and this expo is a great opportunity to attract some of the best talent in the industry."
blu-3 is a leading construction, civil engineeringi, utilities and datacenter solutions company based in Aylesford, Kent which delivers specialist experience and knowledge to large UK and European construction projects in both the public and private sectors.
Now entering its fourth year, London Build is the UK's largest construction event dedicated to opportunities in London and the South East. Hosted at Olympia, the event will bring together experts from the building sector to learn and share the latest information about the industry.
For more information, visit blu-3 at stand F13 at London Build, October 23 & 24, 2018, taking place at Olympia, London. Alternatively, please visit www.blu-3.co.uk or contact hello@blu-3.co.uk.