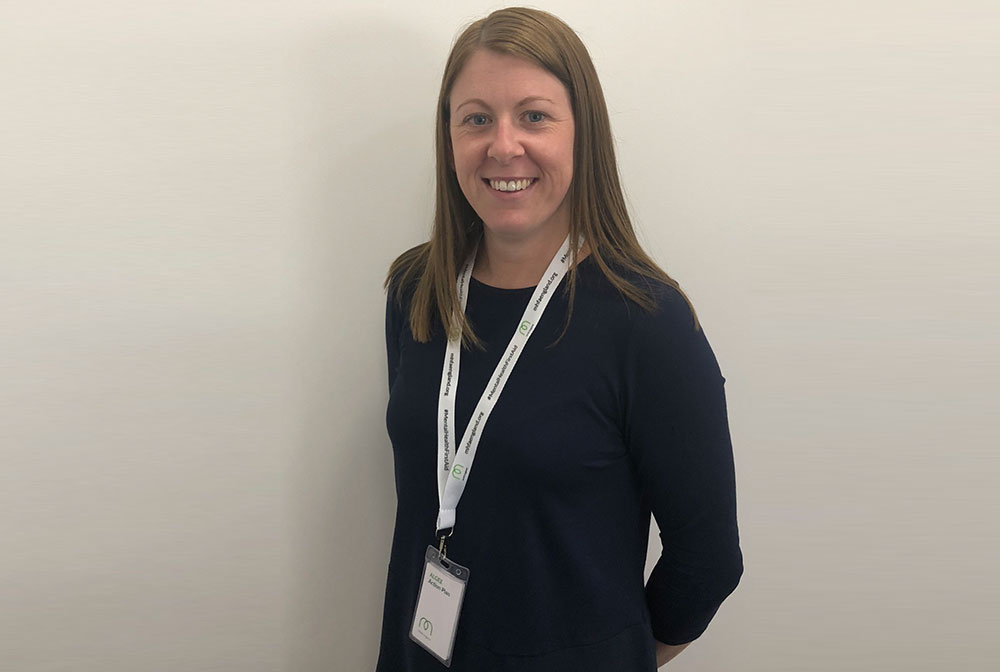 Mental Health Awareness Week – Q&A with Gaynor Sharp, Mental Health First Aider at blu-3
Why is mental health support particularly important in the construction industry?
Mental health support is particularly important in the construction industry as industry-wide there is a high number of suicides amongst workers. Many of these are men, who often feel reluctant to come forward and seek help for fear of being seen as weak or unable to cope. By having the right mental health support easily available, we hope to dispel this dangerous misconception and make sure help is available to all those who need it.
What mental health support does blu-3 offer to its staff?
There are several Mental Health First Aiders at blu-3 that are always around should a problem arise. Staff can either approach a Mental Health First Aider directly, or if they are concerned about privacy there is a 24-hour helpline they can call. blu-3 is also a keen supporter of the Building Site to Boardroom (BS2B) initiative. Created by therapists, builders, company owners and developers, BS2B offers mindfulness and self-awareness training specifically tailored to those in the construction industry.
What is the impact of poor mental health in the workplace?
As anyone who has suffered with mental health difficulties knows, poor mental health can have a profound effect on someone's ability to work. Sickness, stress, and absence can arise from poor mental health, all of which result in reduced productivity and cause the initial problems to get worse. That's why it's so important to have the right help available and to encourage people to talk about any problems before they snowball and become unmanageable – no-one needs to suffer alone.
How can a Mental Health First Aider help?
Mental Health First Aiders can help by providing a safe, non-judgmental space to listen and support anyone who is struggling or in distress. We can then guide people towards further support from a number of sources, such as self-help resources or further help from the NHS. By ensuring fully trained support is available at all times, we hope anyone who is having mental health difficulties will have the confidence to seek help.
What does Mental Health First Aid training involve?
Our Mental Health First Aiders undergo a two-day course to recognise the signs of mental health difficulties within the workplace and learn how to provide the right support to someone in need. The training gives an in-depth understanding of the factors that can affect mental wellbeing and the practical skills and confidence to step in and provide reassurance and support to someone in distress.
How can blu-3 staff support each other?
One of the biggest issues around mental health, particularly amongst men, is the culture of silence. Many people feel ashamed or that no-one will understand what they're going through, but this absolutely isn't the case and by discussing mental health openly and honestly, we break down the stigma around it.
By working as a team blu-3 staff can support each other and if they have concerns about the welfare of a colleague they can confidentially discuss this with a Mental Health First Aider. Mental health struggles affect many people from time to time so it's important not to be afraid to talk about it.
What should employees do if they are struggling with mental health issues?
The first step would be to get in touch with a Mental Health First Aider to discuss what you're feeling. From there we can help to find the right support for you and work towards restoring good mental health.